In Loving Memory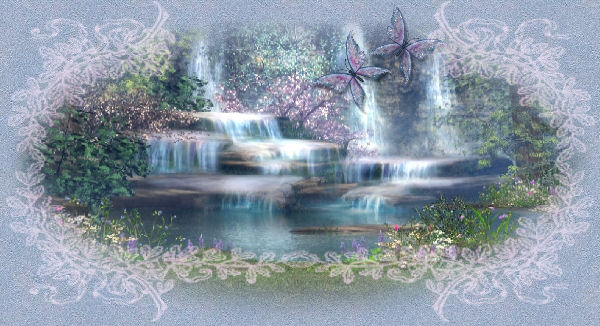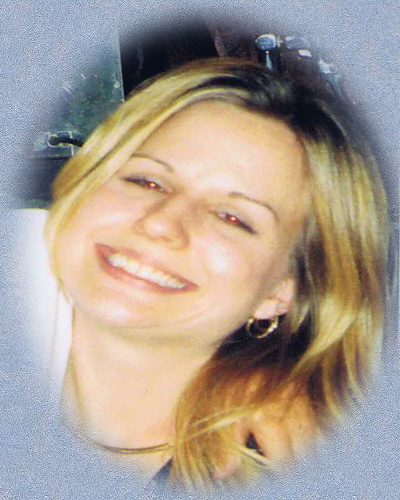 Stephanie L. Daily

November 24, 1971 ~ May 1, 2009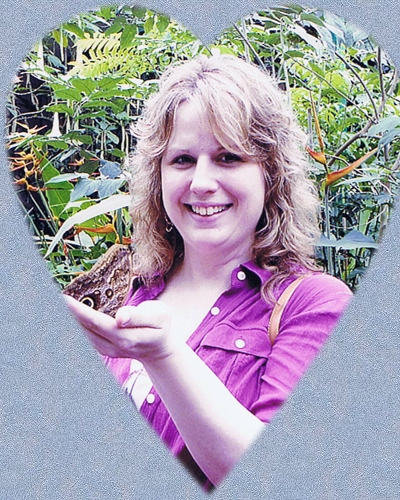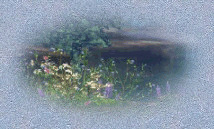 You can shed tears that she is gone
Or you can smile because she has lived.
You can close your eyes and pray that she will come back
Or you can open your eyes and see all that she has left.


Your heart can be empty because you can't see her
Or you can be full of the love that you shared.
You can turn your back on tomorrow and live yesterday
Or you can be happy for tomorrow because of yesterday.


You can remember her and only that she is gone
Or you can cherish her memory and let it live on.
You can cry and close your mind, be empty and turn your back,
Or you can do what she would want:
smile, open your eyes,
love and go on.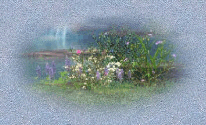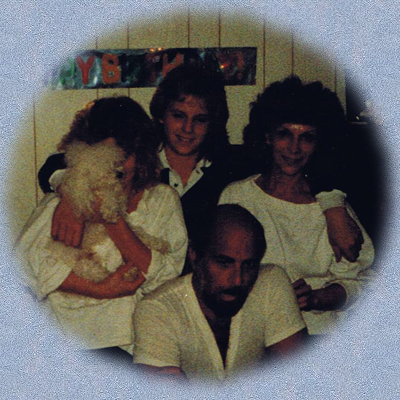 Sisters Always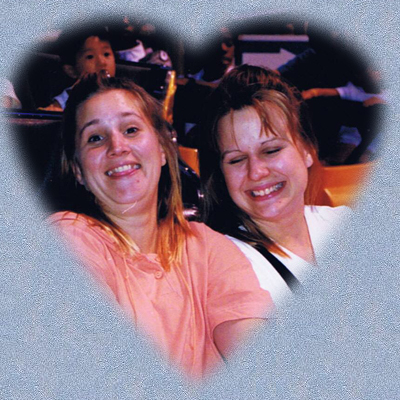 Michele & Stephanie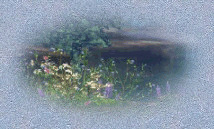 "Big Girls Don't Cry"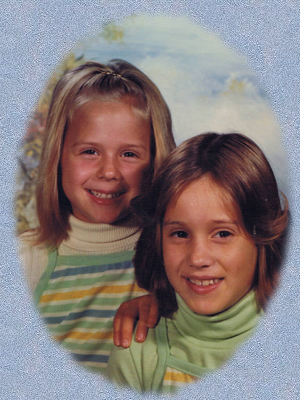 &nbsp&nbsp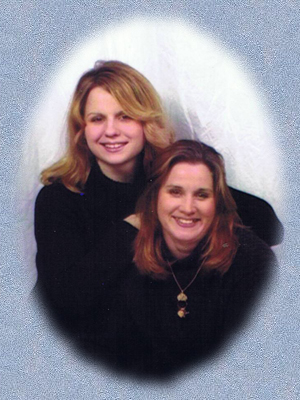 We've shared our lives these many years.
You've held My hand; you've held my heart.
So many blessings, so few tears.
Yet for a moment, we must part.
The memories you've given me are times
I've shared with my best friend.
I'll hold them, sister,
Right here they'll be until we share our lives again.
Author Unknown

Forever Ya-Ya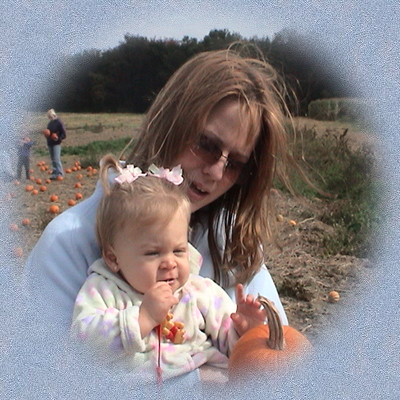 Cassidy & Ya-Ya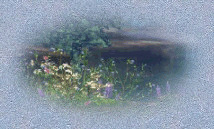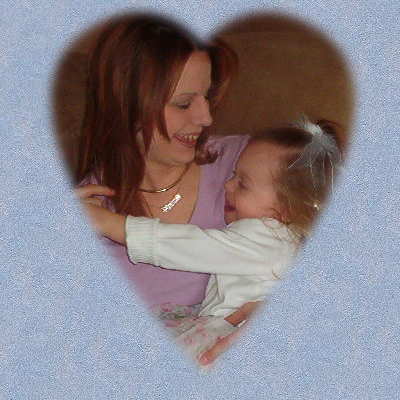 I know now, just quite how,
My life and love might still go on,
In your heart, in your mind,
I'll stay with you for all of time...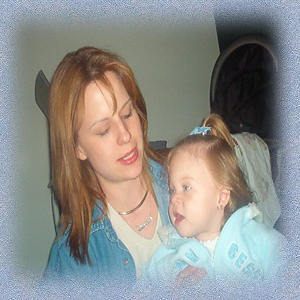 &nbsp&nbsp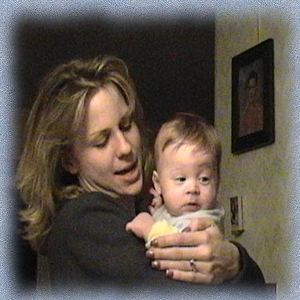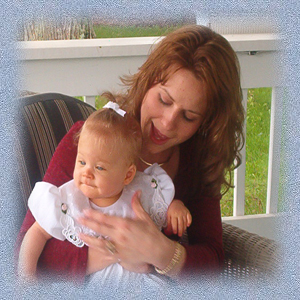 Aunt Steph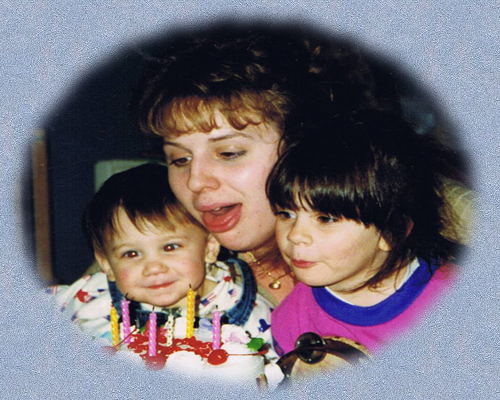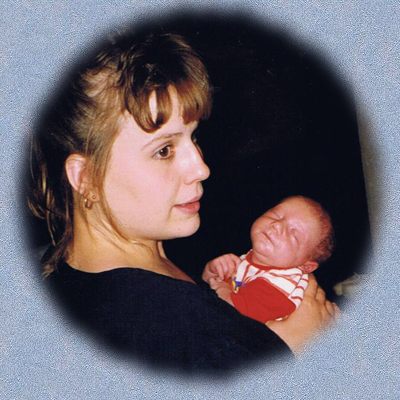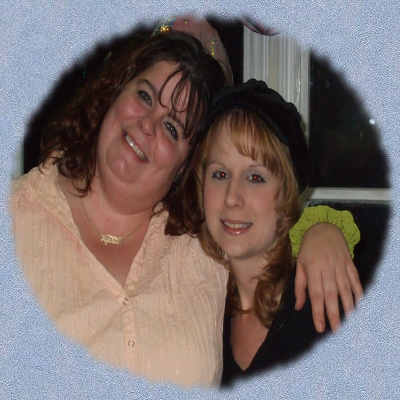 &nbsp&nbsp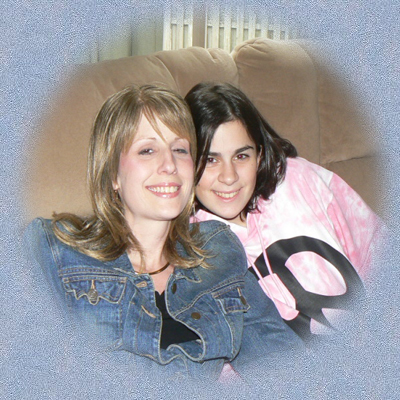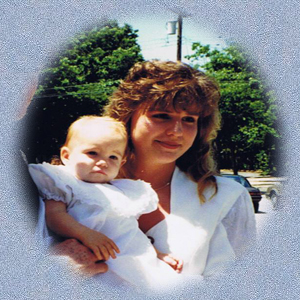 &nbsp&nbsp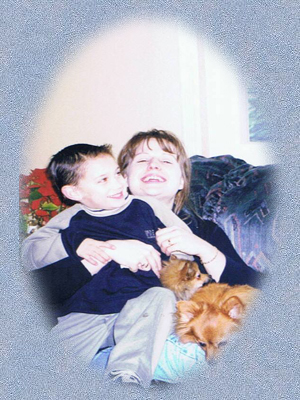 Cousins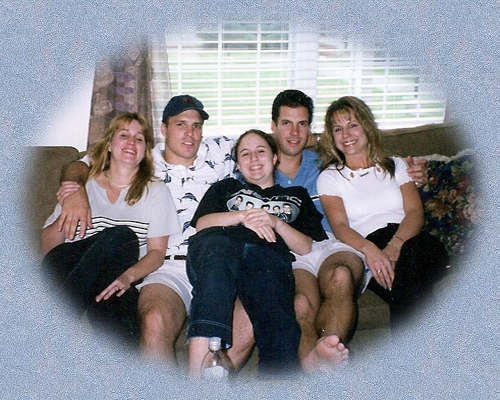 "Duckity"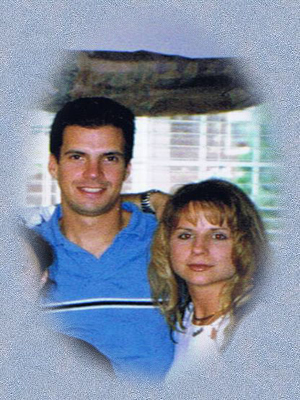 &nbsp&nbsp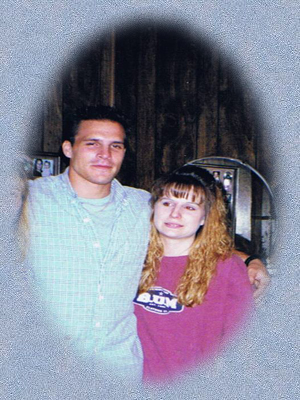 "Stephy"
&nbsp&nbsp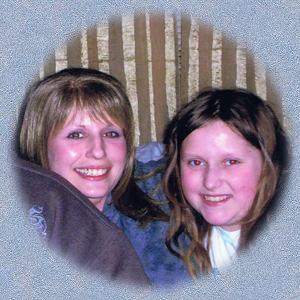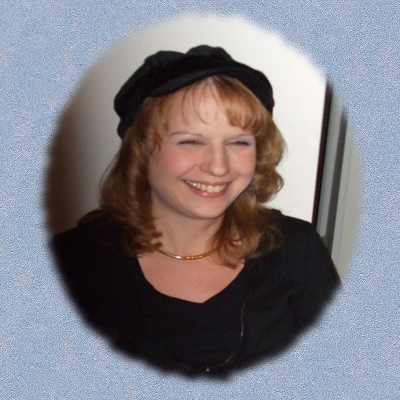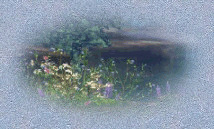 A butterfly lights beside us like a sunbeam
And for a brief moment its glory
and beauty belong to our world
But then it flies again
And though we wish it could have stayed...
We feel lucky to have seen it.


Stephanies life was undoubtedly cut way too short.
In her brief time on this earth though, she touched
more lives than most will in 100 years. She spent
all her life taking care of and loving everyone
she could. She was a fighter until the end and
maintained her beautiful, loving, silly personality.
There is no question Stephanie left this world loved
more than most do. The masses of people that came to her
house during her final week spoke volumes. She
will be loved and forever missed by so many people.
There is no doubt she will continue to live on
in all those she left behind and we can be sure
that we will see her again someday.


"I just love everybody for who they are."
-Stephanie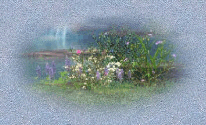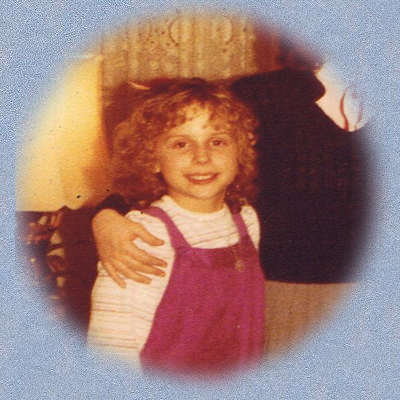 "If every tear we shed for you became a star above,
You'd stroll in an angels garden, lit by everlasting love."

Please Sign Stephanies Guestbook: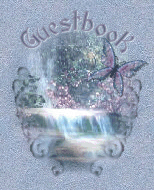 "There's a place that I go, that nobody knows,
Where the rivers flow, and I call it home.
And there's no more lies, in the darkness is light,
And nobody cries... it's only butterflies.."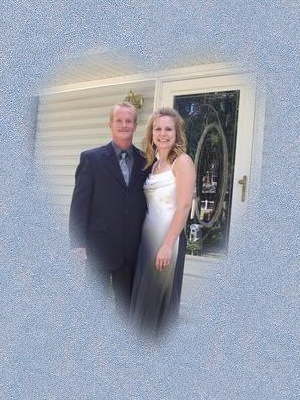 ~Jack & Stephanie~
Reunited in Heaven,
Their health and love restored.
Visit Jack's memorial here.

Memories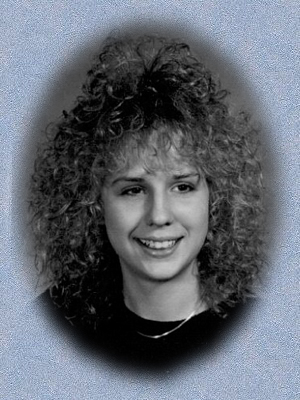 &nbsp&nbsp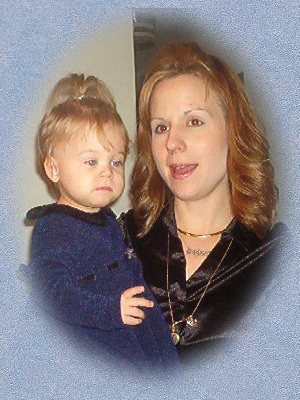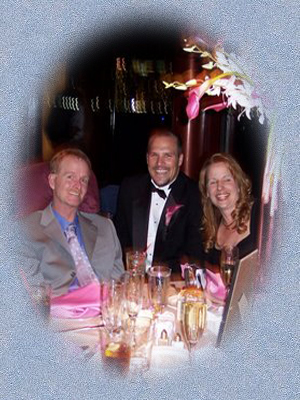 &nbsp&nbsp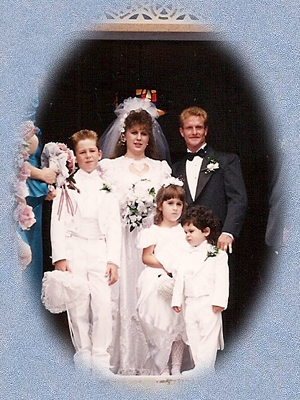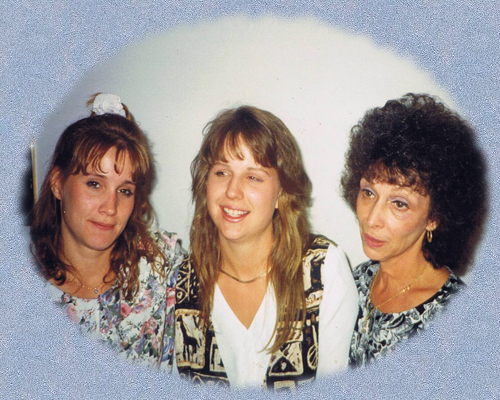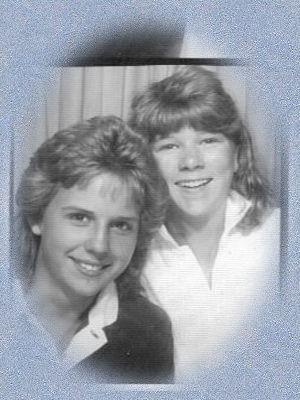 &nbsp&nbsp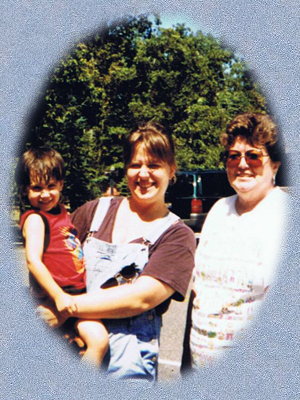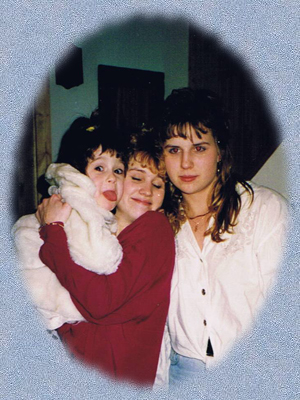 &nbsp&nbsp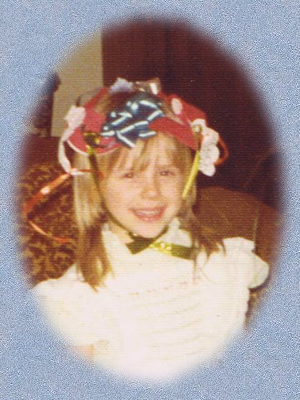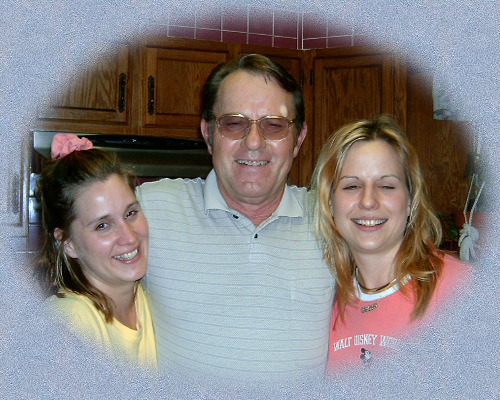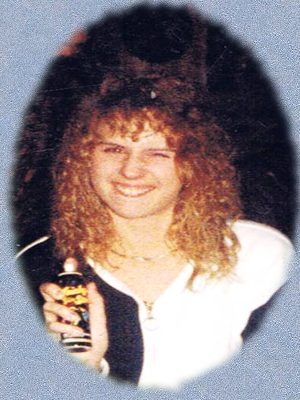 &nbsp&nbsp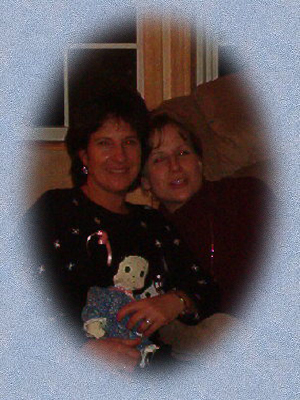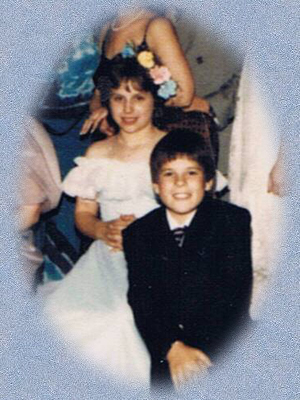 &nbsp&nbsp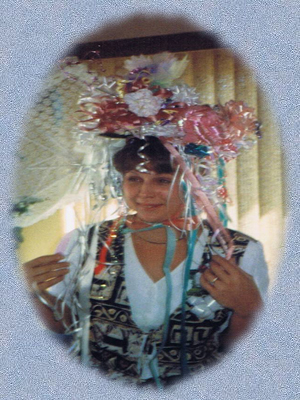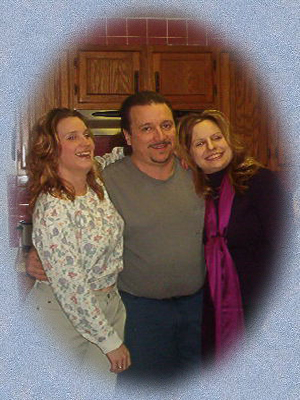 &nbsp&nbsp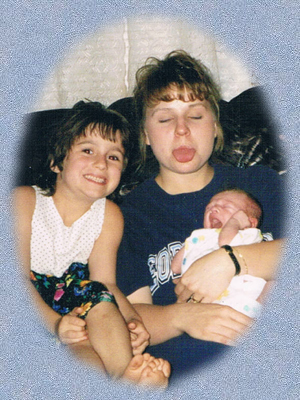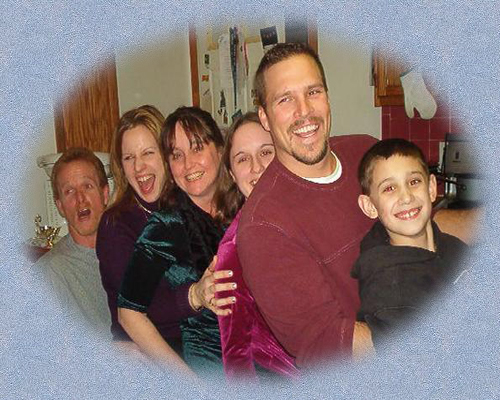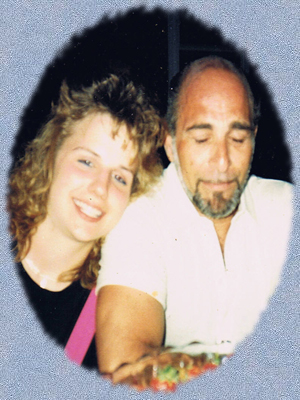 &nbsp&nbsp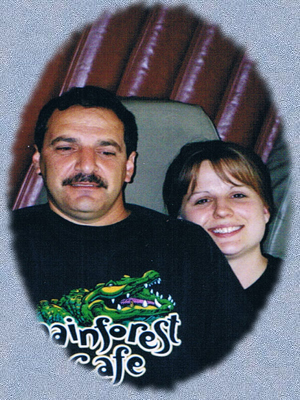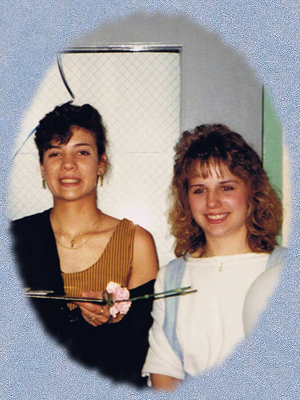 &nbsp&nbsp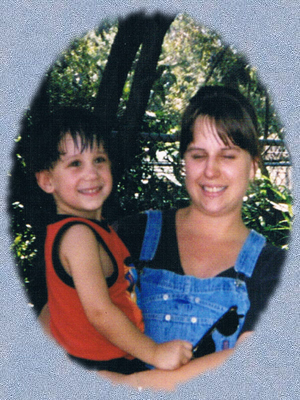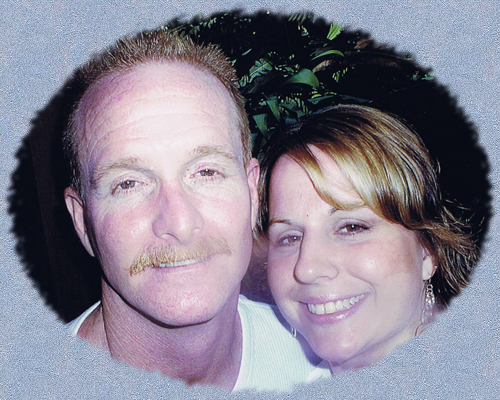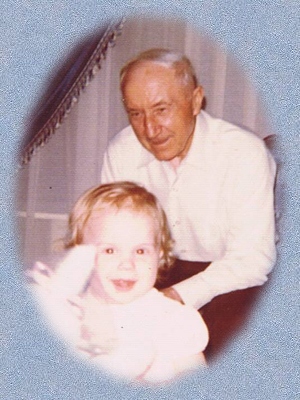 &nbsp&nbsp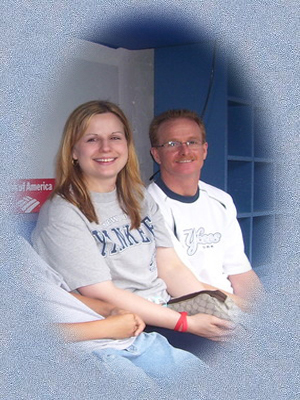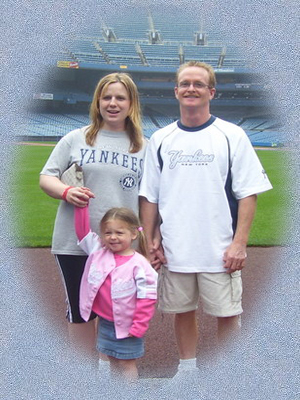 &nbsp&nbsp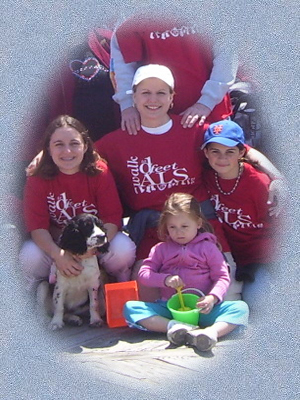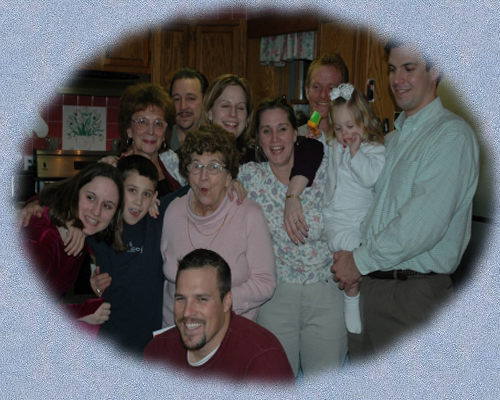 We little knew that morning that
God was going to call your name.
In life we loved you dearly,
In death we do the same.
It broke our hearts to lose you,
You did not go alone;
For part of us went with you,
The day God called you home.
You left us peaceful memories,
Your love is still our guide;
And though we cannot see you,
You are always at our side.
Our family chain is broken
And nothing seems the same,
But as God calls us one by one,
The chain will link again.